Politics and Advocacy
Warning: Unabashed Liberal here. All politics will lean that way.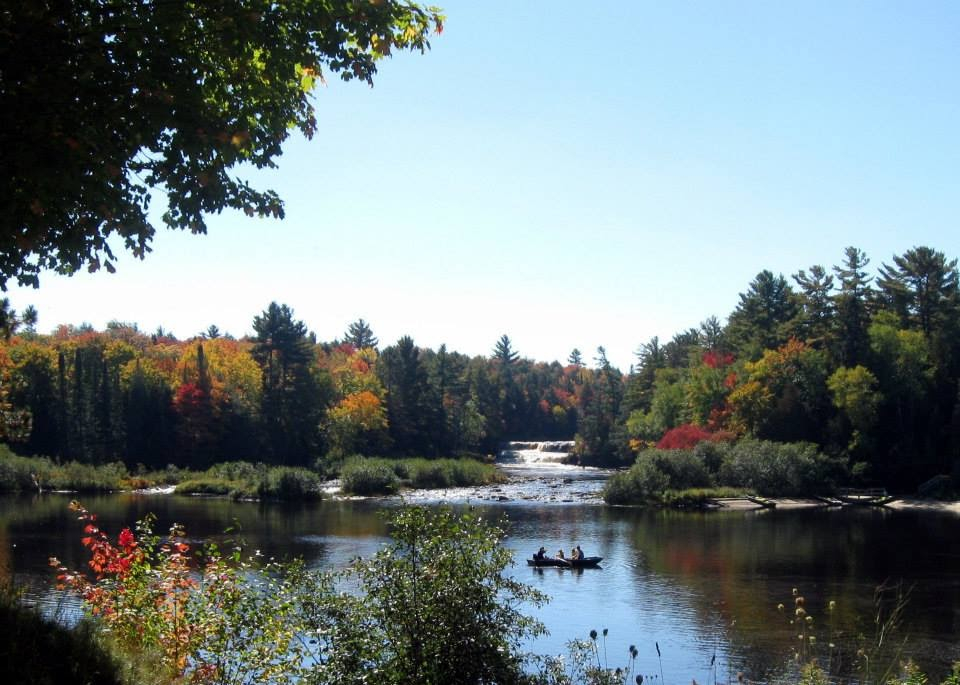 Constant Commoner
Essays from the cultural hinterlands. I'm in the boonies but I have Internet and a working BS meter. I write about my life, my loves, my losses, but when the country is on the skids I'll be trying to get it back on track.
"The author speaks her viewpoints very thoughtfully and clearly."
"I can imagine having fierce arguments with Ramona Grigg, but that's why her take is so important: She's not just another member of the echo chamber. Ramona has witnessed a lot of life, and much of it from a remote spot in the woods, and she's written as she has lived. A compelling voice, and an original one."
"Sharing vulnerable and profound common sense."